Greenbelt

Architecture
Certain additional restrictions apply to properties and land situated within an area of designated greenbelt. It doesn't mean that you can't carry out certain developments, and there are ways of gaining planning permission for larger developments with the right knowledge.
Land included in the Green Belt must contribute to one or more of the five purposes of the Green Belt set out in Planning Policy Guidance Note 2 (PPG2 Green Belts):
To check the unrestricted sprawl of built-up areas
To safeguard the surrounding countryside from further encroachment
To preserve the special character of historic towns
To assist in urban regeneration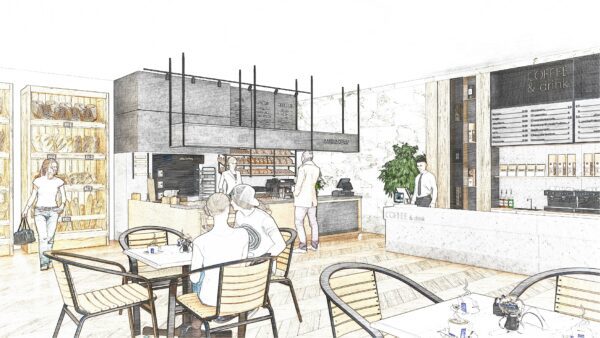 Previous

Work
Our past work ranges from residential to commercial properties, from new builds to renovations. Feel free to browse a small sample of our previous projects below and contact us to discuss changing your ideas into realities.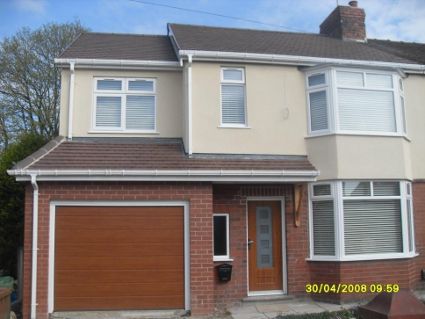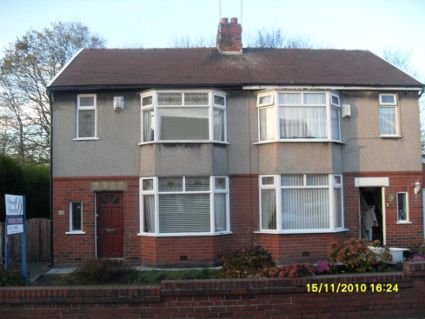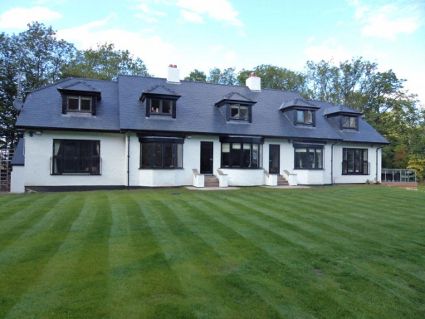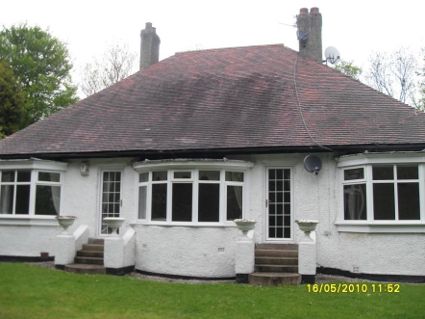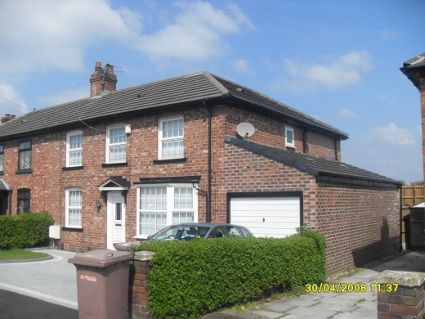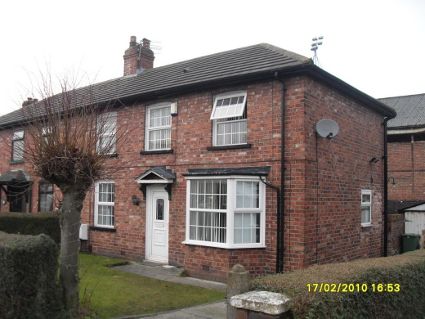 Our
Testimonials
R.J.G Design Services was the best possible outcome I could have expected, the services provided by Richard was second to none. Right from the beginning and the initial design stage, through to the final design and application stage, the service was professional and of the highest standard. My application was successful for the change of use to my building.
Abdul Hye | Newton-Le-Willows
Richard @ RJG delivered a more than standard service. He offered some very creative design idea's which enabled a very modern and different development design. Richard never refused to take calls out of working hours when questions were raised about the specification as this was my 1st project managed development and I needed the extra guidance. I am looking forward to working with Richard again on my next project as I know he will assist in delivering above our expectations.
Dave Oxley
I use RJG for my design projects including new build homes, small commercial change of use applications, residential extensions, and re-modeling projects, Excellent service, fast turnaround, and great value for money! I would recommend them to anybody.
Ian Pitts | ACF Events
RJG Architecture are 1st class. Very polite and efficient and really knowledgeable regarding conservation area planning. Would highly recommend and would use again if we needed to. Great job!
Roy & Jenni Pitts | Junction Lane, Burscough
May I thank you for your professional and efficient help in producing the designs for the two barn conversions. The planning application process can be complex and demanding but your attention to detail and sensible approach facilitated a smooth and pain-free experience. I was particularly impressed with your determination to meet deadlines and communicate regularly during the design phase. The provision of a number of design concepts was particularly useful and made us consider alternatives beyond the scope of our … Read more
John Denney | Wheatacre Farm, Bold
I have used RJG Architecture for two separate design & development projects. The professional approach given by Mr. Gallagher ensured the architectural designs, outline planning applications and the planning approvals were all achieved within a very quick time scale. I would recommend RJG Architecture for new build design or extension development projects of any type.
Malcolm Finch